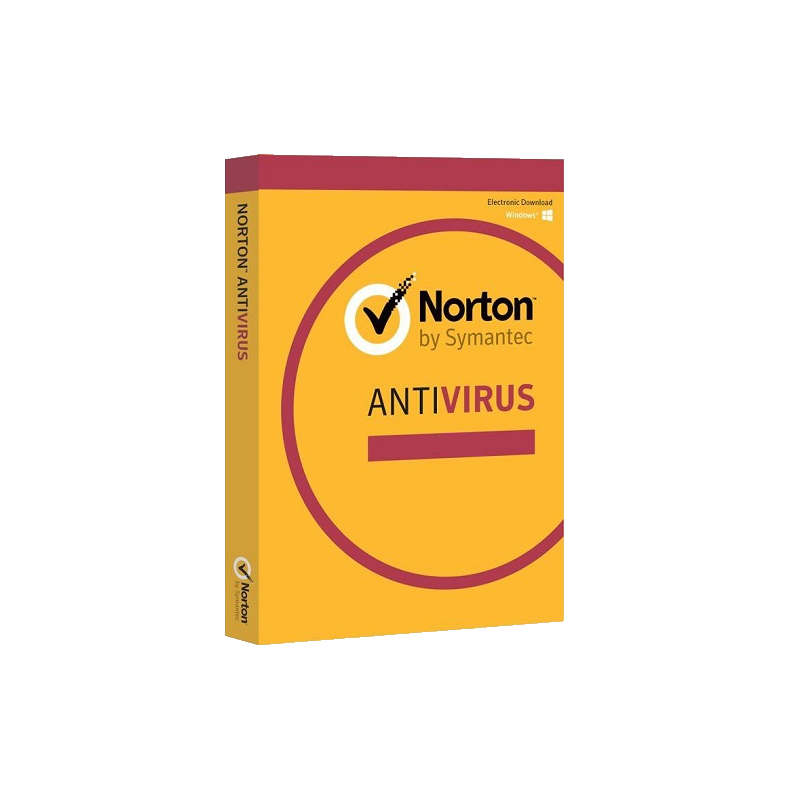  
NORTON ANTIVIRUS 1 PC 1 YEAR
Secure and Fast Payments With paypal or Stripe Secure server

We respect our planet by eliminating physical shipping by promoting Virtual products.

Original Products. carefully selected, all our products are subjected to scrupulous tests and are guaranteed for the entire duration by us.
Norton AntiVirus Plus
Powerful protection for your device and the personal information it stores
- Real-time Threat Protection
Advanced security with antivirus helps protect against existing and emerging online threats to your devices, and helps protect your private and financial information when you go online.
- Password Manager
Tools to easily generate, store and manage your passwords, credit card information and other credentials online – more securely.
- Smart Firewall for PC or Firewall for Mac
Monitors communications between your computer and other computers and helps block unauthorised traffic.
- 2GB PC Cloud Backup
Store important files and documents as a preventive measure against data loss due to hard drive failures, stolen devices and even ransomware.‡‡, 4
Powerful protection for your device and the personal information it stores
Norton AntiVirus Plus is ideal for 1 PC or Mac providing real-time threat protection against malware, spyware, ransomware, phishing attacks and other online threats. It is designed to provide multiple layers of protection for your PC or Mac, including firewall protection. With password manager, generate, store, and sync all your passwords to log into any site more securely.
Don't settle for anything less. Get advanced protection and more today.
System Requirements
Norton Device Security Entitlement only
PC or Mac
Norton™ AntiVirus Plus covers a single PC or Mac.
Norton Device Security and Norton Secure VPN Entitlement
PC, Mac or Mobile Device: PCs, Macs, Androids, iPads and iPhones